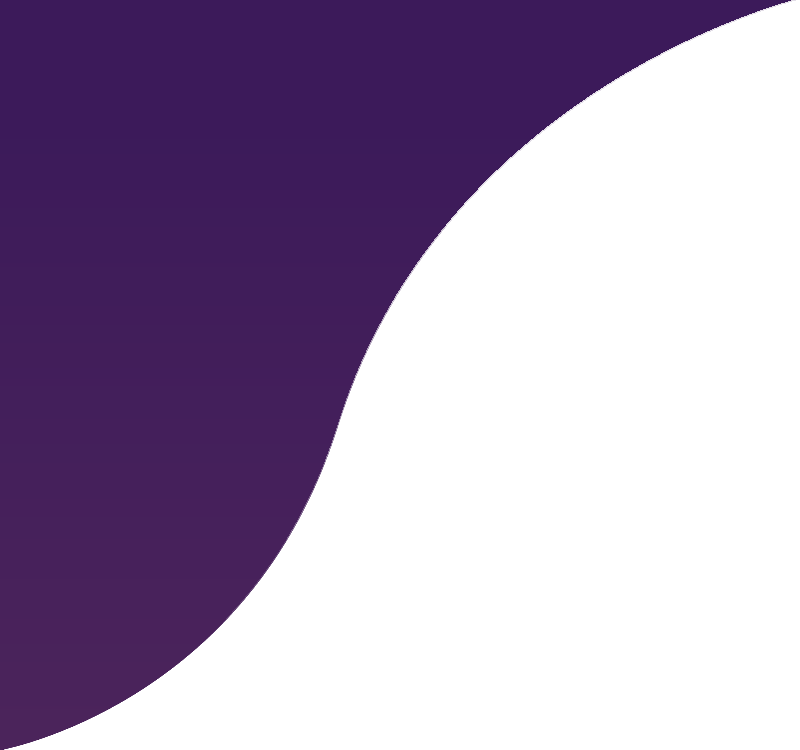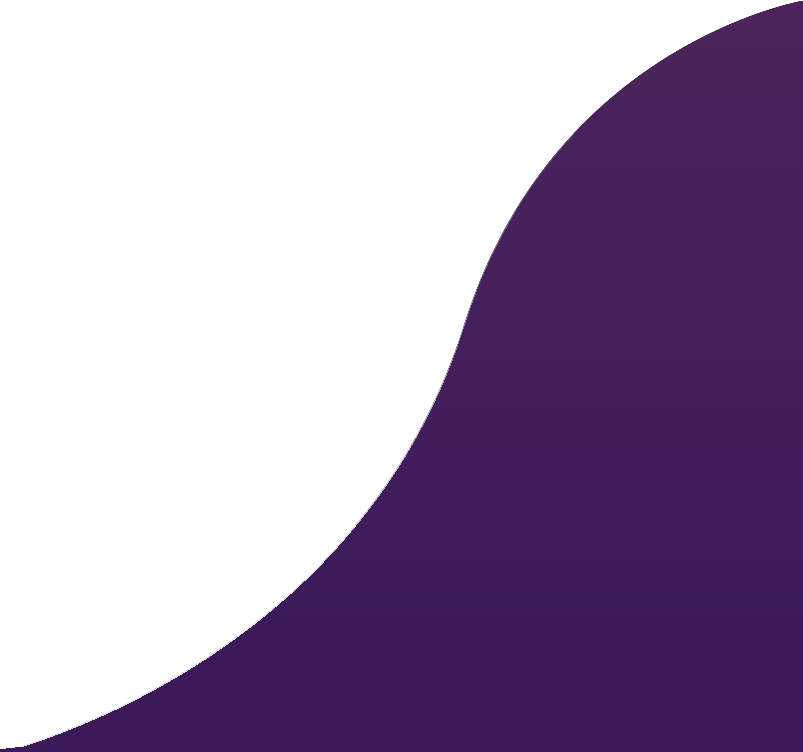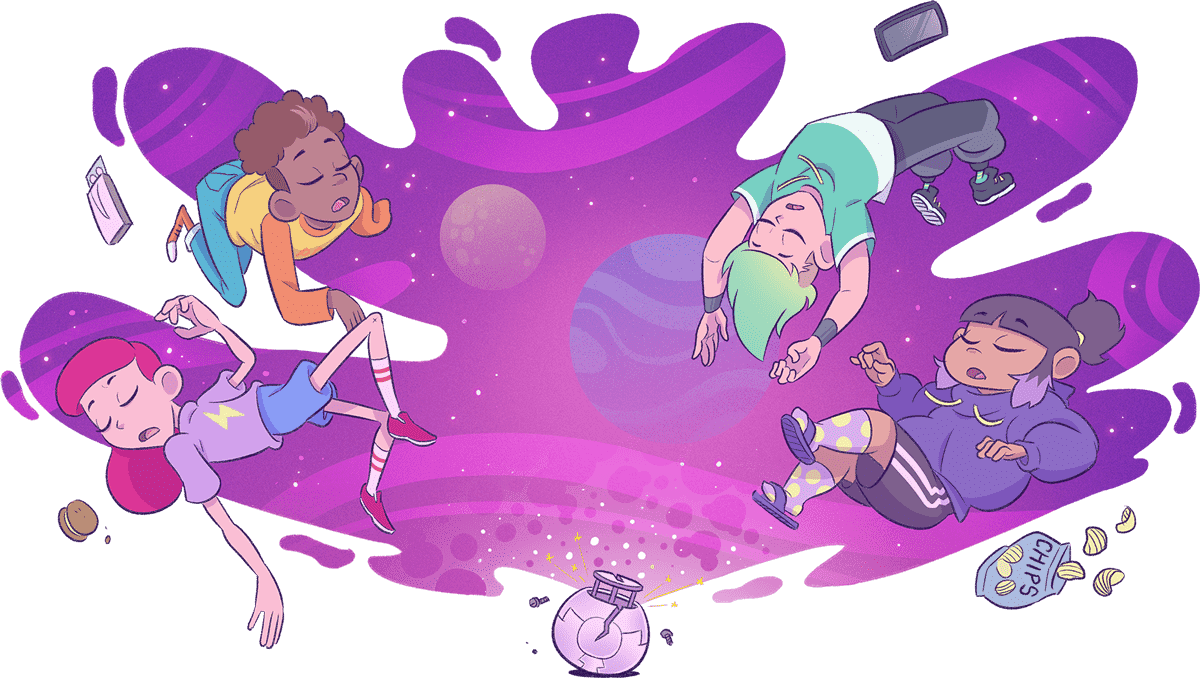 Downtown Giants
Downtown Giants is the animated expansion of this universe. It encompasses brand new adventures, new characters, and new stories. Taking place after The Researcher's daughter, Sam, discovers her own way into another dimension. This time taking all of Downtown with her.
It is our most ambitious project to date and one that requires the most work from the team.
Created by German Torres and Zach Ridenour, it is executive produced by Kaigani Turner.
As well as with the advice of Kaigani Turner and Jon Rogers, both with extensive experience in the entertainment business (Sony, Netflix, Disney, Lucasfilm, Adult Swim, and FX Animation).
Follow our social networks, and discord to be updated on Downtown Giants.
Join Our Discord