Uncontrollable, chaotic, diverse, but friendly giant beings have arrived to Downtown from GeishaLand, ready to defend humanity from the fearsome giant monsters!
Your SG ART PACK will contain a Super Geisha pfp + a Battle Banner with your Super Geisha in action + a pixel Geisha with a complete sprite sheet to use however you like + a full-body 3D model to explore in any medium!
Super Geisha is a collection featuring 6776 unique 2D/pixel/3D characters and banners algorithmically generated using over 210 hand-drawn traits.
Join the Geisha Gang, buy your Art Pack!
3D SUPER GEISHA
Coming Soon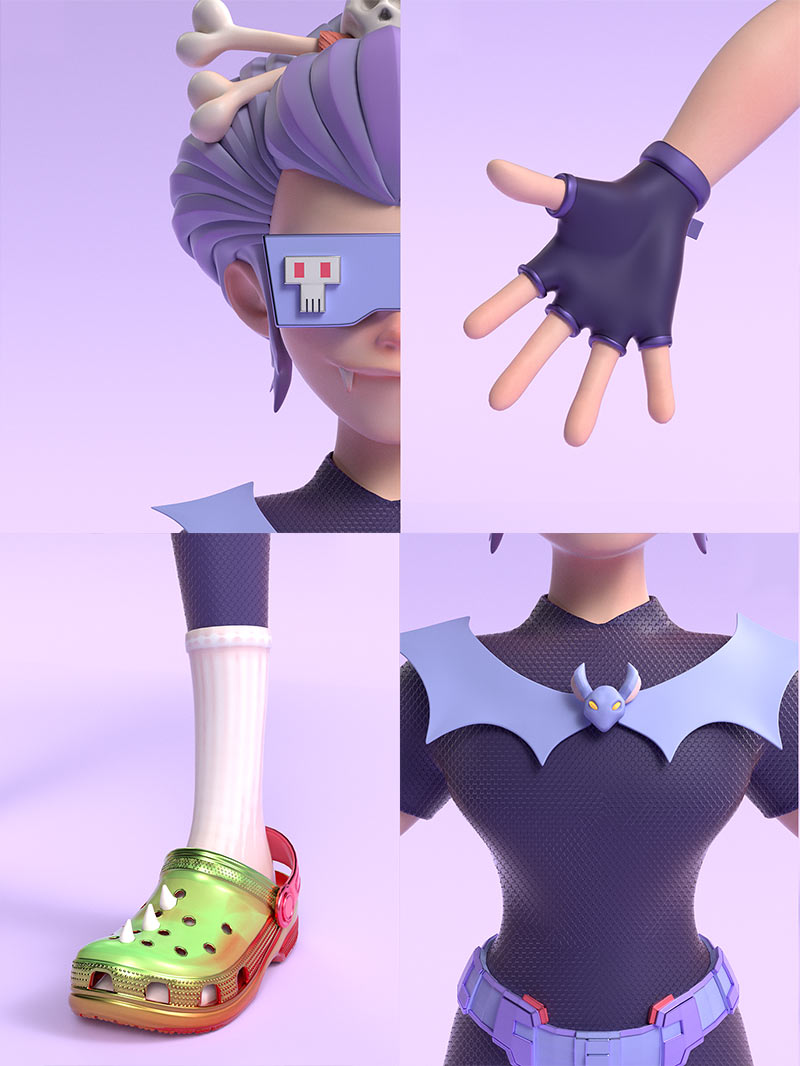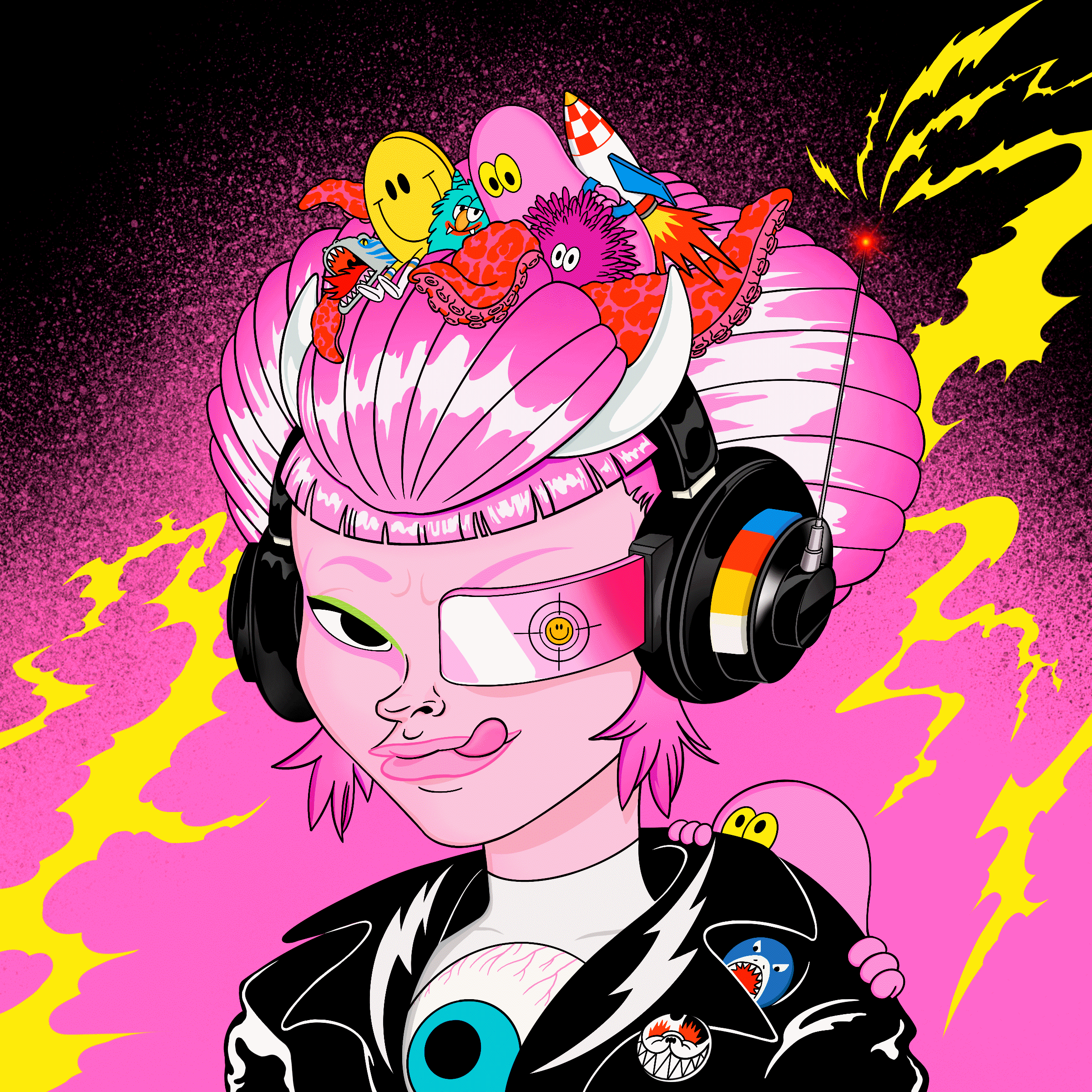 Super Geisha have GeishaLand and their Genesis Geisha ancestors in their DNA. Once they arrived to Downtown, they divided themselves into 8 gangs… These gangs were created by the Super Geisha Founders.
A very special collection of handmade Super Geisha 1/1 including collaborations with talented artists from the web3 scene.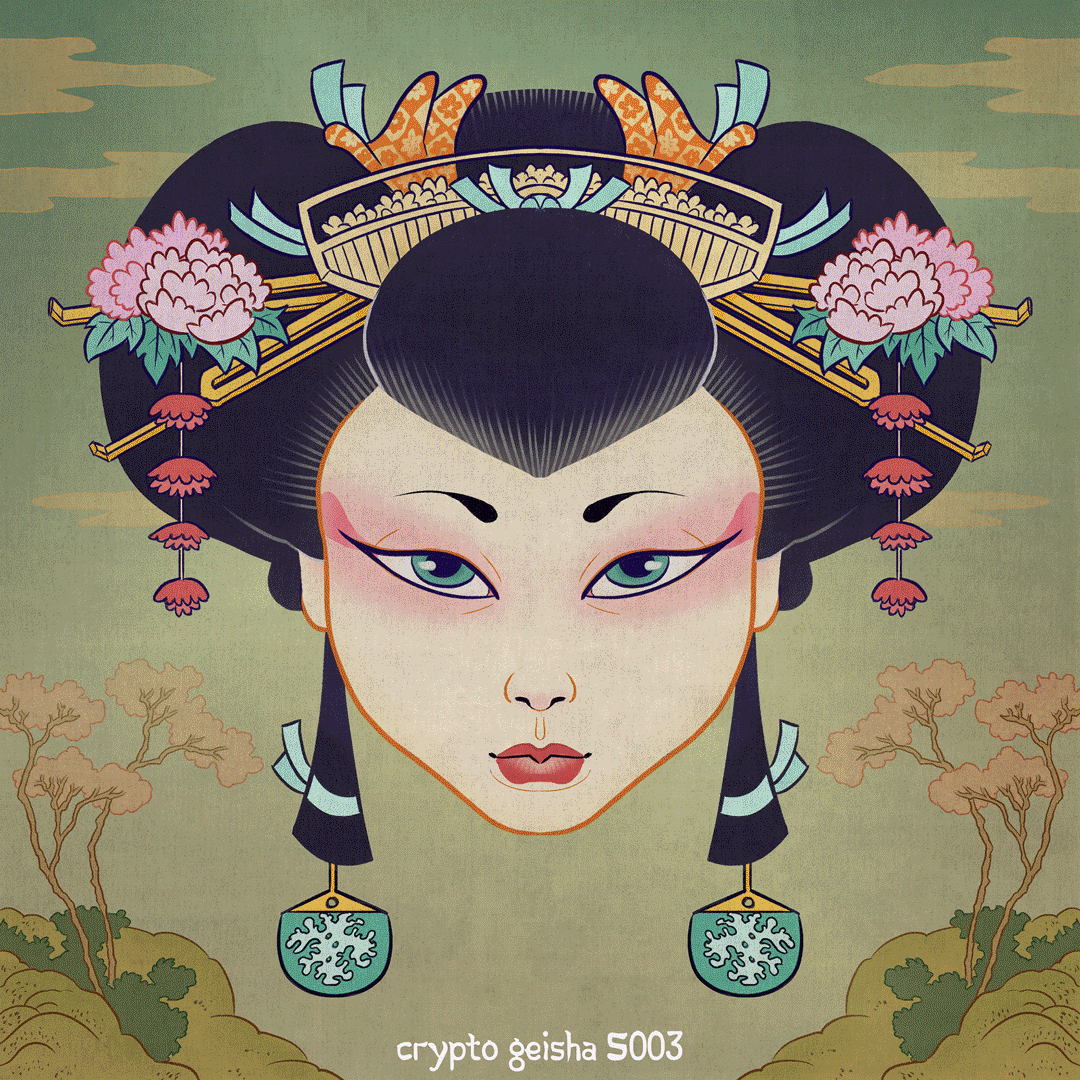 A hand-drawn and animated limited series of 100 collectibles. Editions: 10/10, 5/5, or 1/1 + special editions.
Our GENESIS collection. Art-focused, exploring worldwide pop culture with some gamification during the launch.
This is where it all started. The union of artists Ger and Leisha (GEISHA) gave name to the entire universe that has come after.